The Humans Behind FoodDays
Pamela & Michael founded FoodDays in 2003 when Pamela decided that Michael should 'Just put this order form on a web page'.

Michael, keen to impress Pamela said, 'Sure, it won't take long...'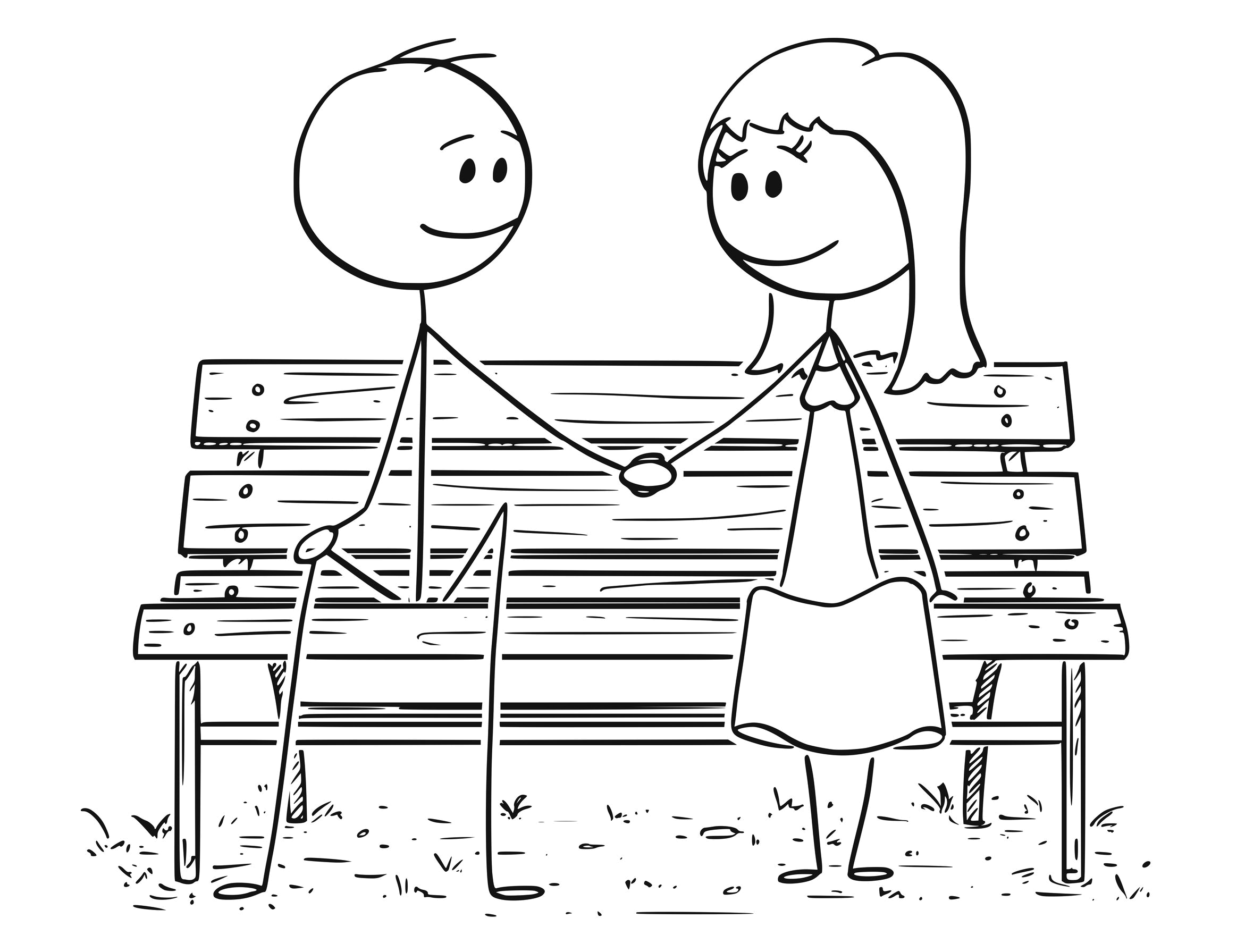 HISTORY
FoodDays History
myFoodDays started life in 2003 as a one-school-one-page website project for Warren Middle School in Warren, NJ to alleviate the pressure on the PTO Food Day chairs. This pressure was preventing the Food Days program from running - the supply of volunteers was drying up as the workload and time commitments escalated and of course, as a result, the money raised was diminishing. Over the last 17 years myFoodDays has grown and adapted, adding features and tools to help schools and PTO/A's make the best out of their fundraising efforts. We looked a little different in 2003.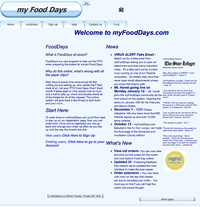 PAMELA
Co-Founder & Chief Executive Human
Pamela's experience began in child care services running the operations for a Day Care Nursery in the UK. In the US, Pamela took on the role of President of the Parent Teachers Organization at the local Elementary School, before hitting on the idea of automating the Food Day program. FoodDays was born out of that idea. Today Pamela runs the day-to-day operations including supporting the Administrators, Parents and the product development process.
MICHAEL
Co-Founder & Chief Technology Human
Michael's technology experience spans 35 years including 15 years in Financial Services, high-speed transaction processing systems, where security, speed and reliability are paramount when developing and managing the systems responsible for trading more that $16B each day. Today Michael develops and supports the software and systems behind myFoodDays.
AFTER SCHOOL
Pamela and Michael, After School
After school Pamela & Michael, are serious 'Greeenies' devoting a lot of time to writing about & promoting the adoption of electric vehicles. Something of a passion, they've both served as President and Vice President of the New Jersey Chapter of the Electric Auto Association, and as President of the national, not-for-profit, action group PlugInAmerica.org. Pamela and Michael decided to "walk-the-walk" in 2010 & since then their home fleet has been all electric, their pro-ev antics have been featured on TV shows, news sites, blogs and podcasts as well as being featured by automakers Tesla and BMW.
WHAT NEXT?
Schedule a demo
Learn more with a demo. Tell us a little about your needs and we'll see if it's a good fit for FoodDays